Grow & Scale
Tap into time-tested growth secrets leveraged by the most successful law firms in the business.
Skip The Line
Learn from the mistakes we have already made, and cut to the top of the food chain.
Virtual Workshops
Sharpen your business acumen, marketing skills, and competitive flair.
Legal Mastermind
Coming 2023 – a community of likeminded lawyers committed to communal growth.
Upgrade the Mechanics Fueling Your Firm
Even the most successful law firms need an external party to fuel their growth. As experienced law firm coaches, tech gurus, and million dollar practice owners, we have the track record and acumen needed to help you scale without limits.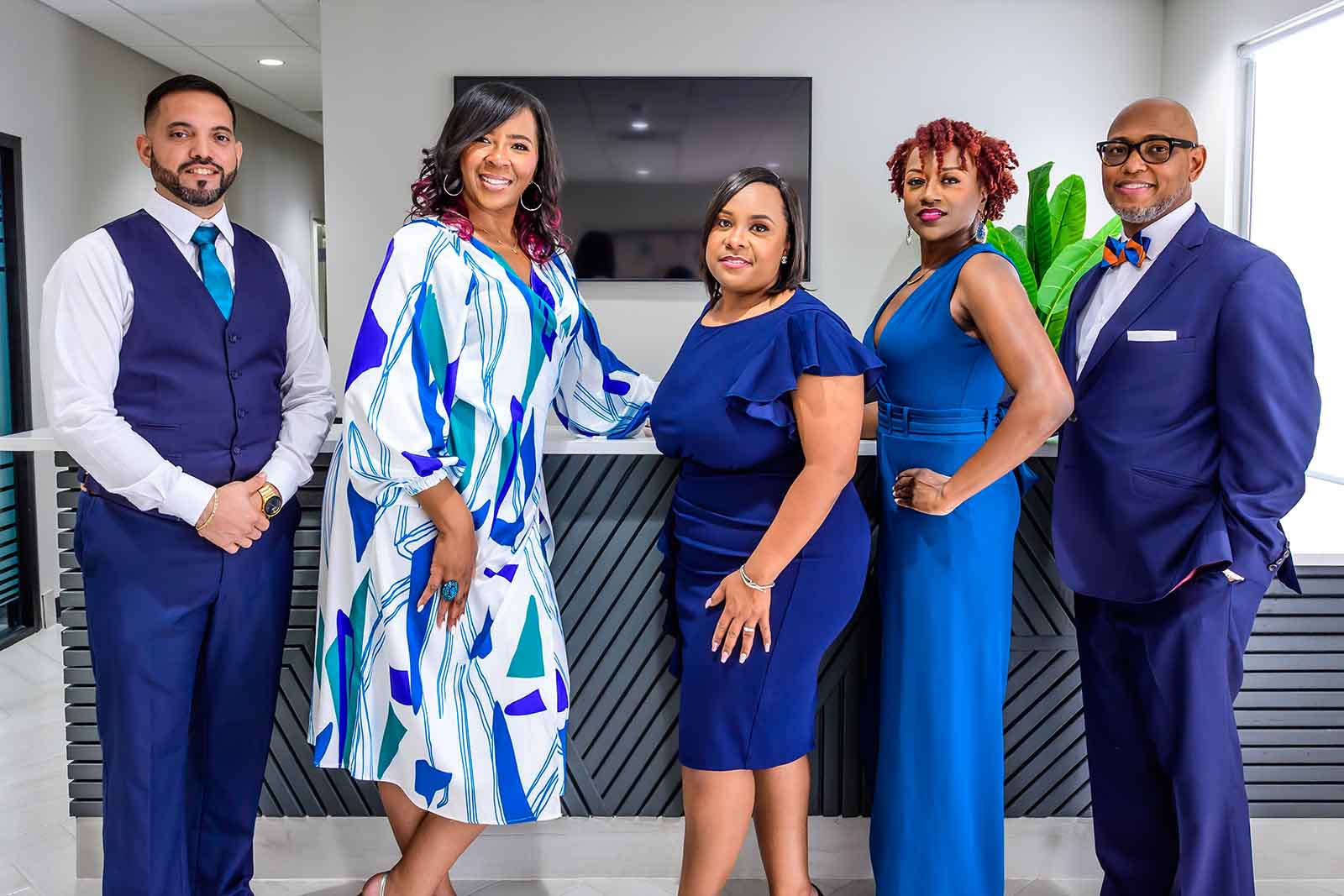 Strategic Legal Precision
Law Firm Mechanics is a proudly minority-owned business built from the ground up to help busy lawyers manage anxiety, overwhelm, and the infinite marketing challenges that arise every day. As million-dollar firm owners ourselves, we have spent years studying the metrics behind successful law firms – so you can skip a few steps and build a more productive, profitable practice.  
Learn More  >
We are ready to position you for infinite law firm growth. Are you?
Our Amazing Team
Our passionate law firm coaches have helped numerous firms reach 7 figures in revenue.  Now, we want you to be our next success story!